Get Essential WooCommerce Plugins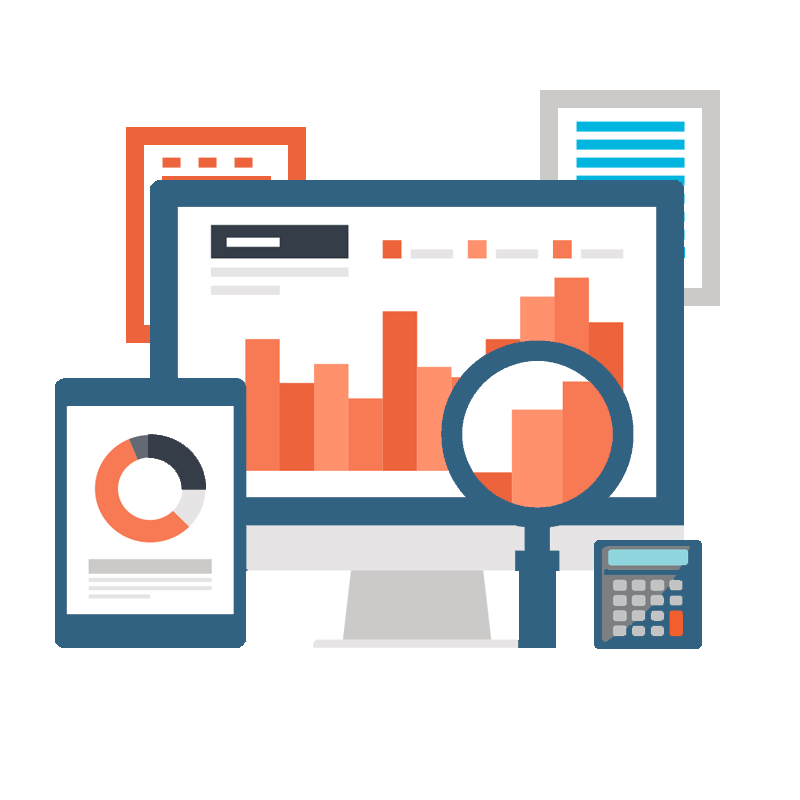 We develop and customize WordPress plugins.

Create Plugins
Create essential WordPress and WooCommerce plugins.

Support
Excellent after sales support for all the plugins and customizations.

Customize
Customize plugins and themes on demand.

Happy Customers
Almost 100% satisfaction to all the customers.

Timely Delivery
Timely delivery of the tasks undertaken.

Value for money
Best rates for the value for money provided for the services.
"Great service and Dhruvin was quick to get solutions to all my problems!"
"Plugins work as described."
"Wow, really great plugin, it really exports every order with all needed details and I could even choose which export format I need, and all of this for a very less price. During my search for something like this I found a lot of other similar but expensive plugins with less of the power this plugin offers! P.S.: Thanks for the really kind and fast support of the developer regarding my question also to export other details."